Discover more about
my history
my trajectory
Recording engineer, mixer and music producer born in Gernika in 1971.
He has more than 25 years of experience in music recording and, in addition to being a Grammy winner, his works have garnered national and international awards such as the Goya Awards, Music Awards…
Mikel Krutzaga has worked on more than 90 national and international films and videogames, in which he has collaborated with orchestras such as the London, Vienna, Barcelona, Bratislava, Euskadi or Prague Symphony Orchestra among other.
Some of his works are "Loreak", Shortlisted for the Hollywood Oscars, "Castlevania; Lords of shadow (Konami)", "Handia" Winner of the Goya for Best Soundtrack, the multi-nominated "The Endless Trench" or the blockbuster "Si yo fuera rico".
He has worked with internationally recognized composers; Pascal Gaigne, Vanessa Garde, Oscar Araujo, Klas Whal & Anders Niska and Manel Gil Inglada among many others.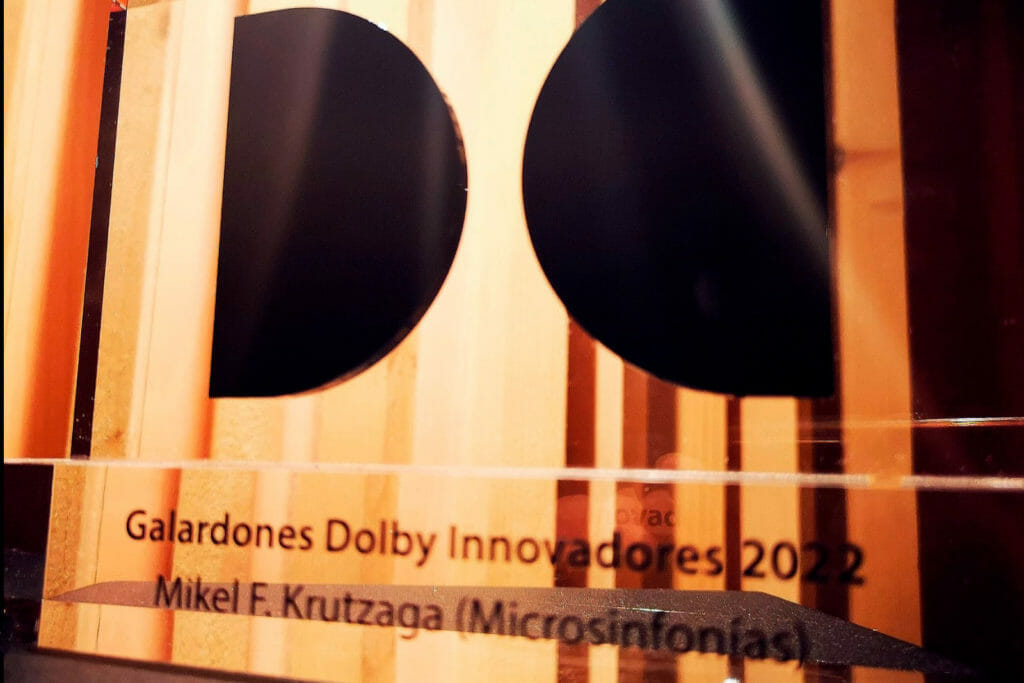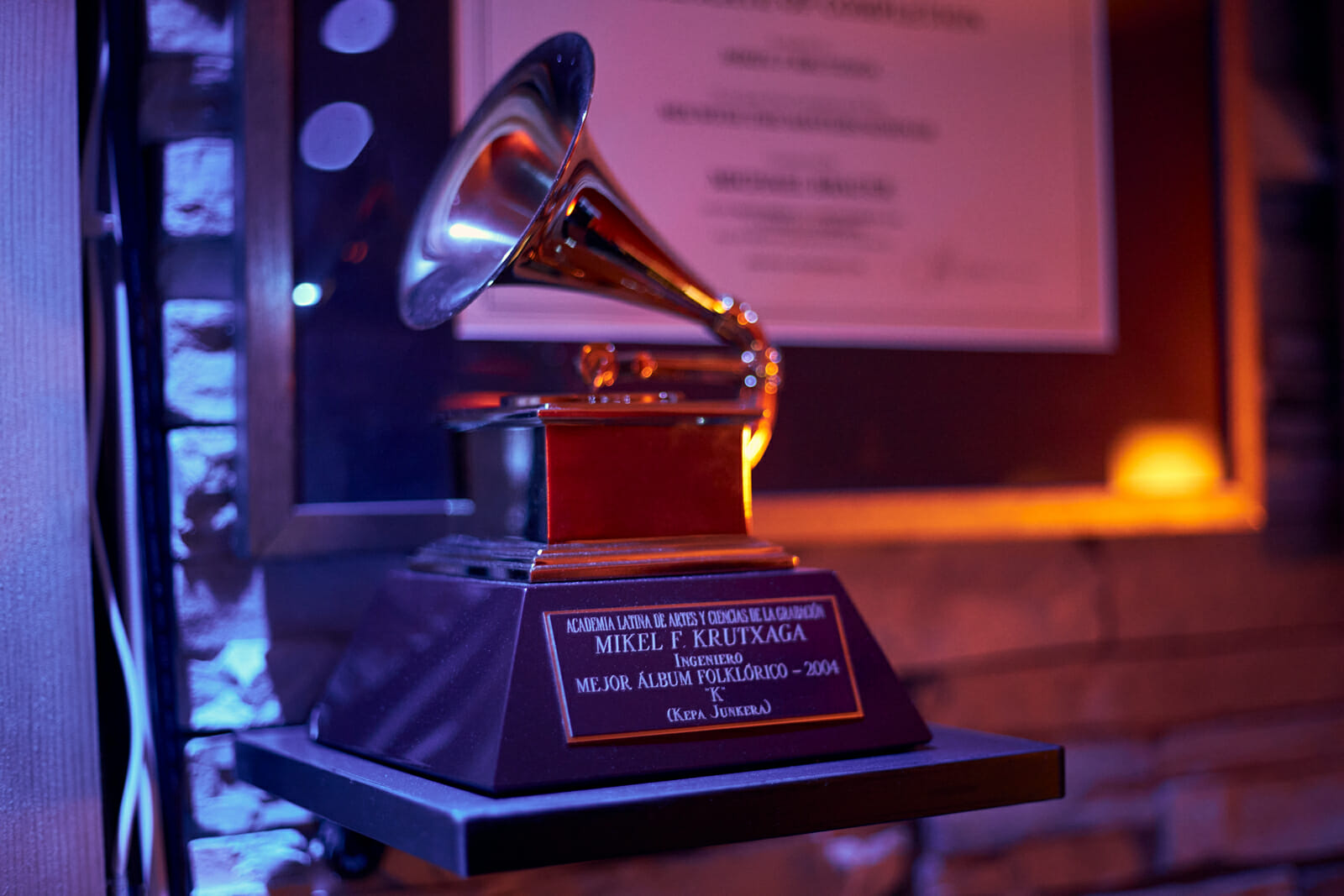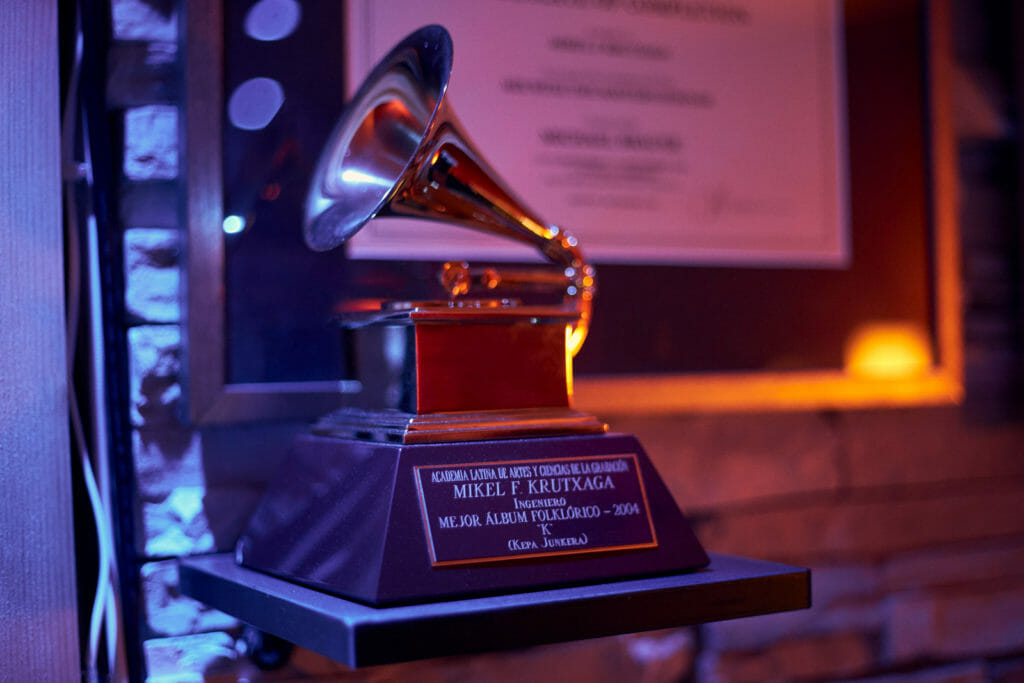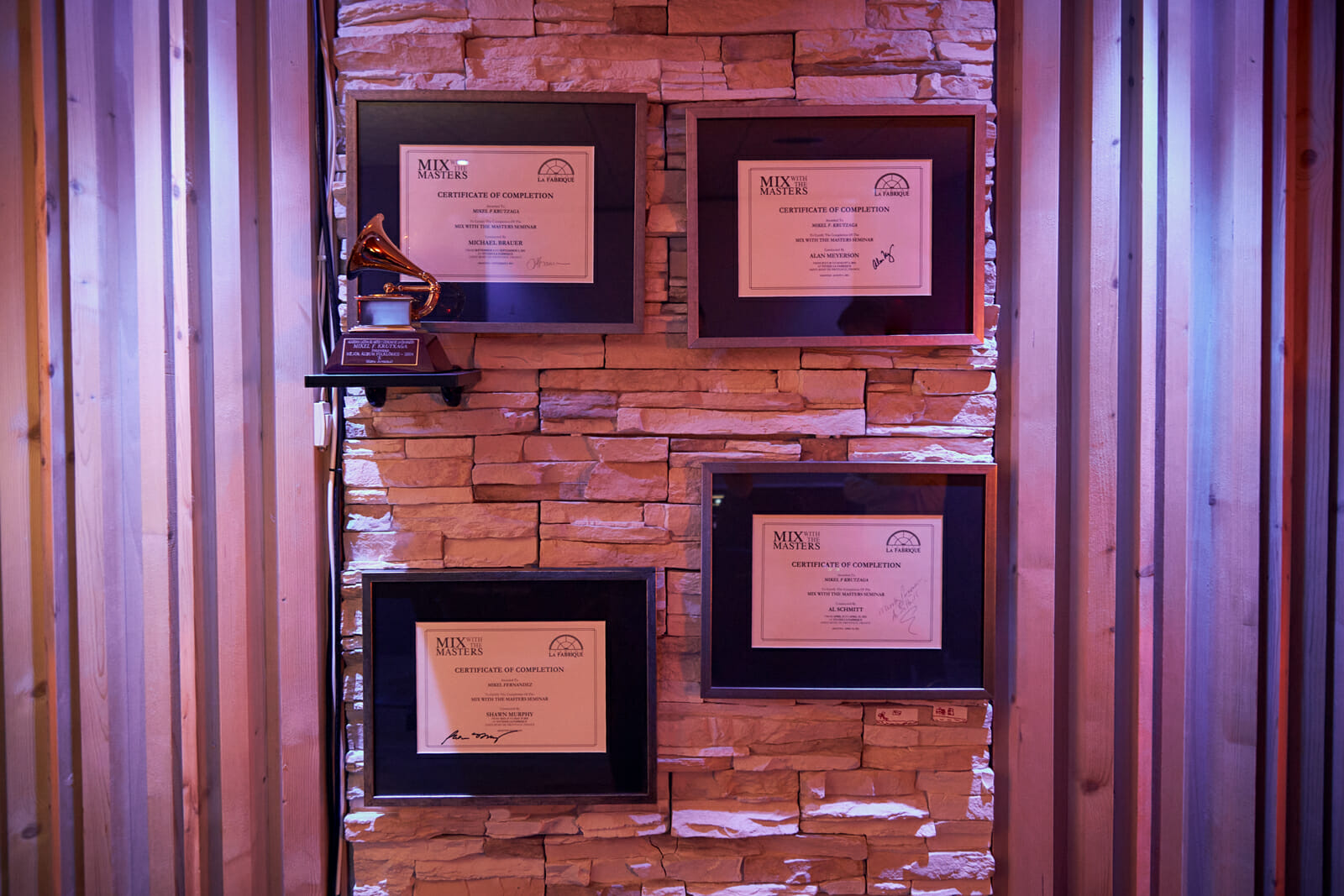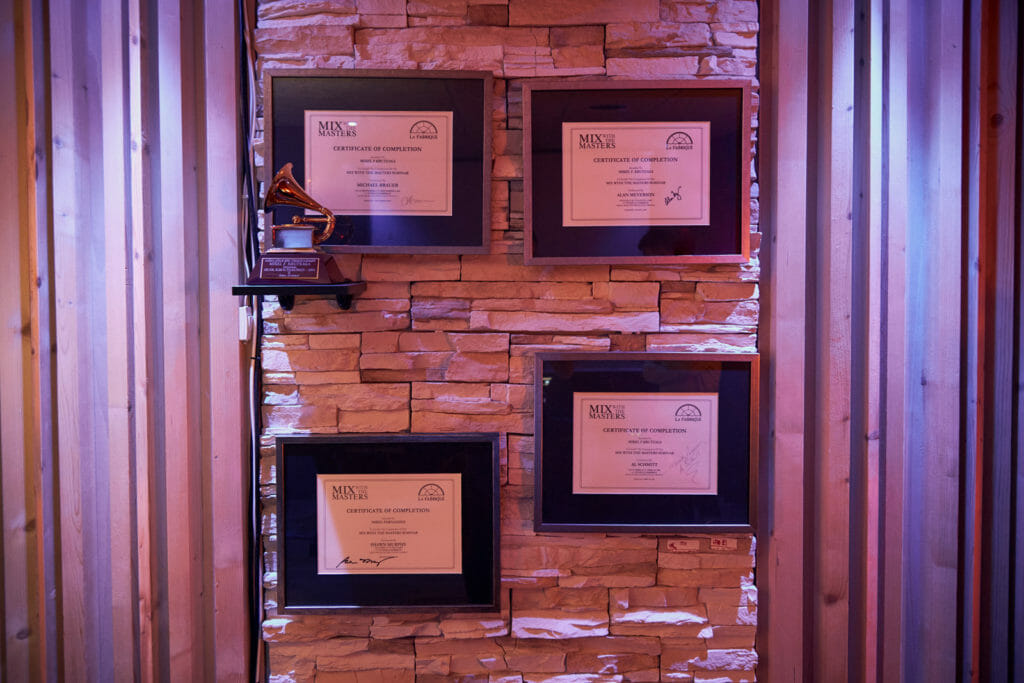 And if you have any doubt…
Proyecto acogido al programa: